The project
You wish to know more about the nature of our project, its origins, its ambitions and its progress ? Who are its bearers and how do they intend to carry it out ? You will find your answers there.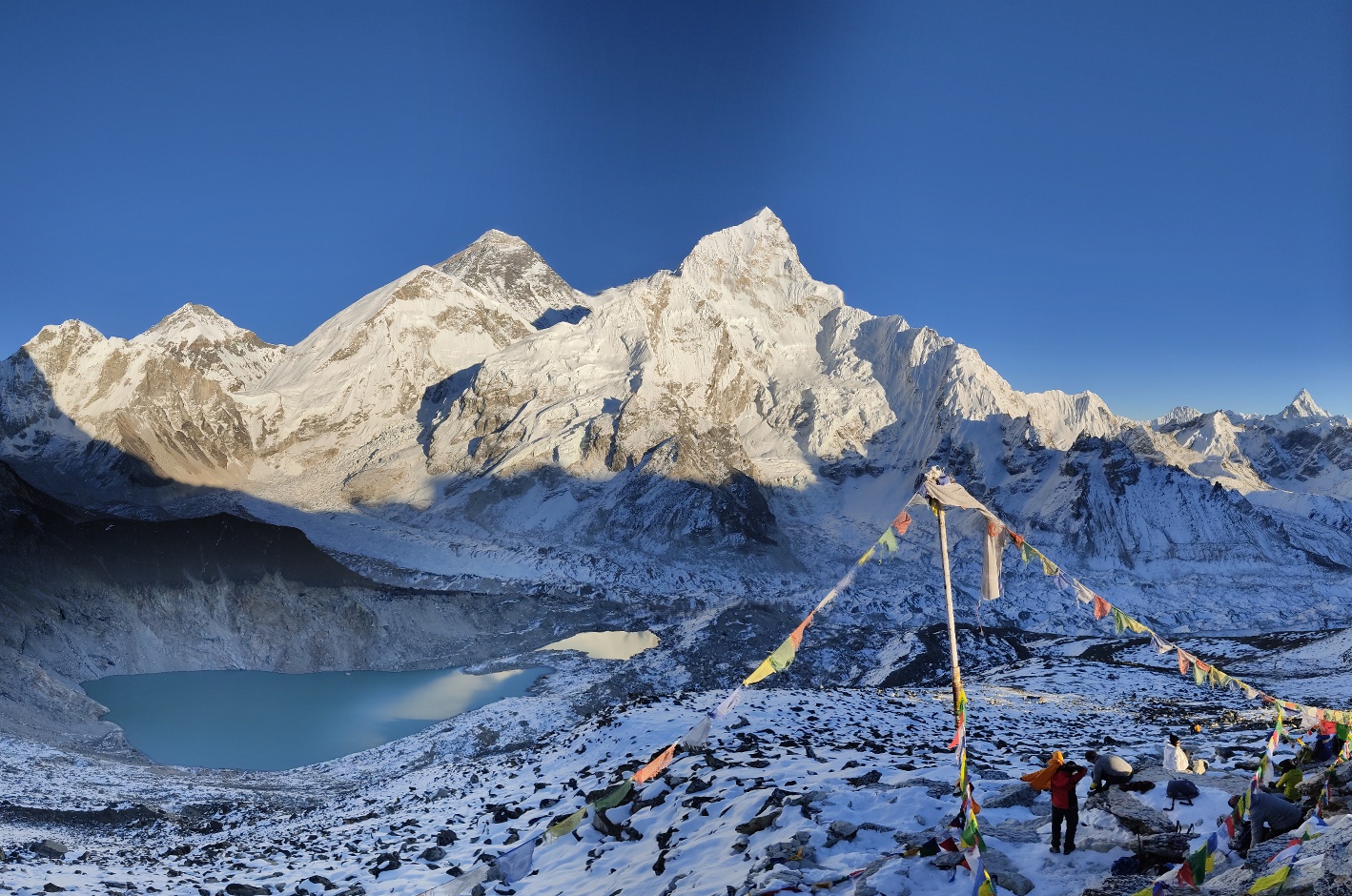 Access a detailed presentation of the project : its history, the solutions we propose and how we are going to implement them.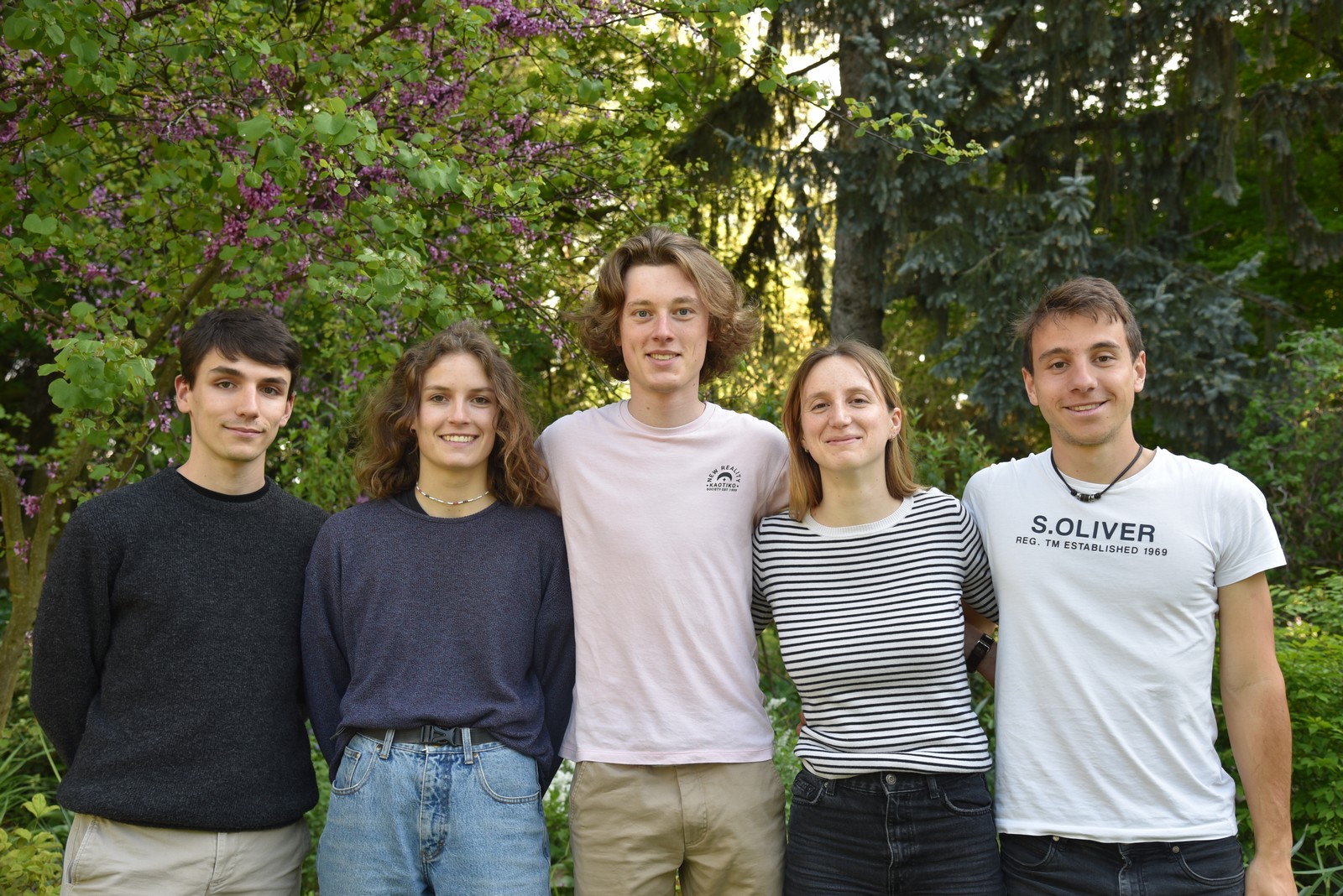 Find out who makes up the team, their respective backgrounds, what led them to form this project and their motivations !